Welcome To Sumrall Drug Store
Subscribe to our newsletter for seasonal promotions, health news and savings
We're a modern pharmacy with old-school values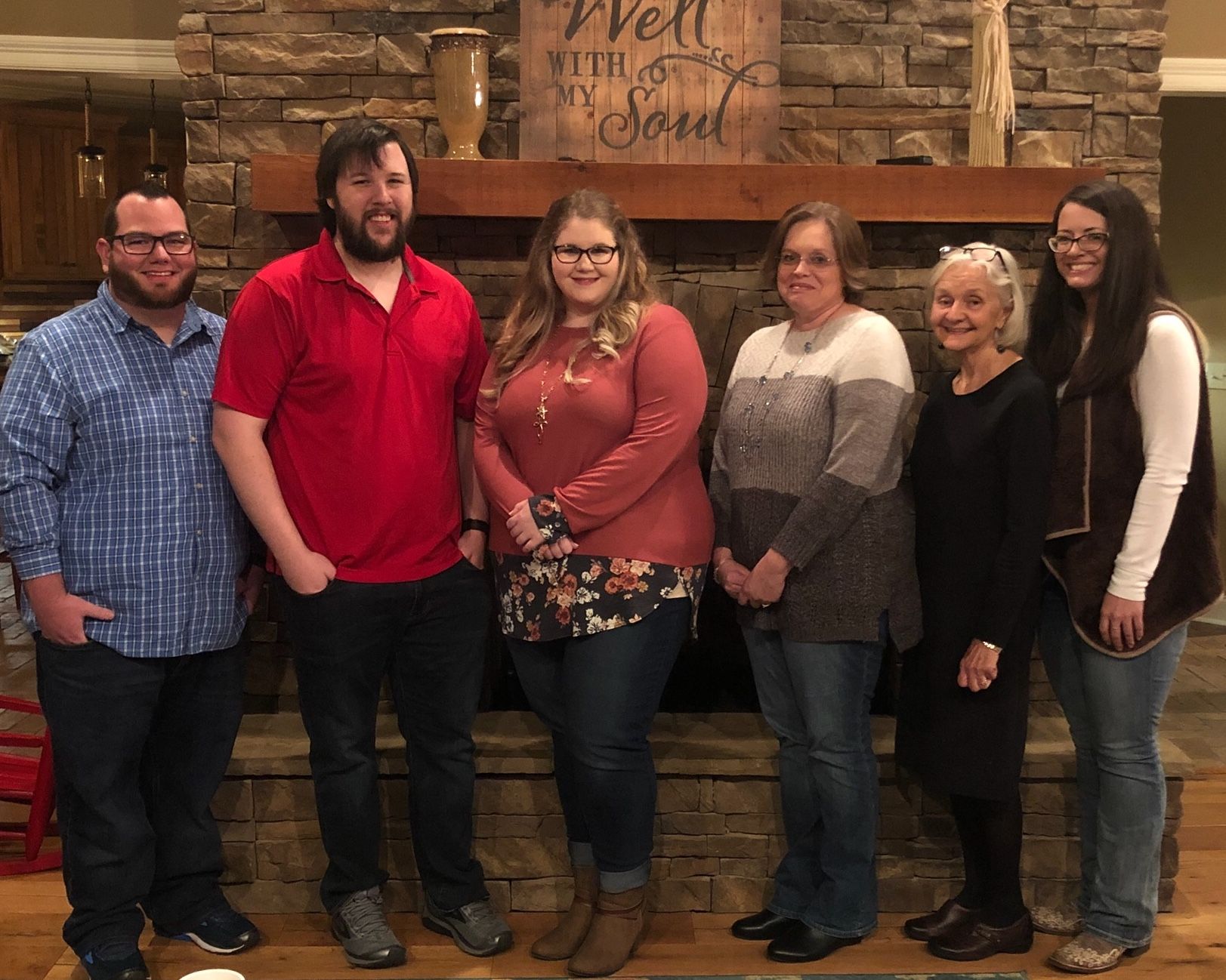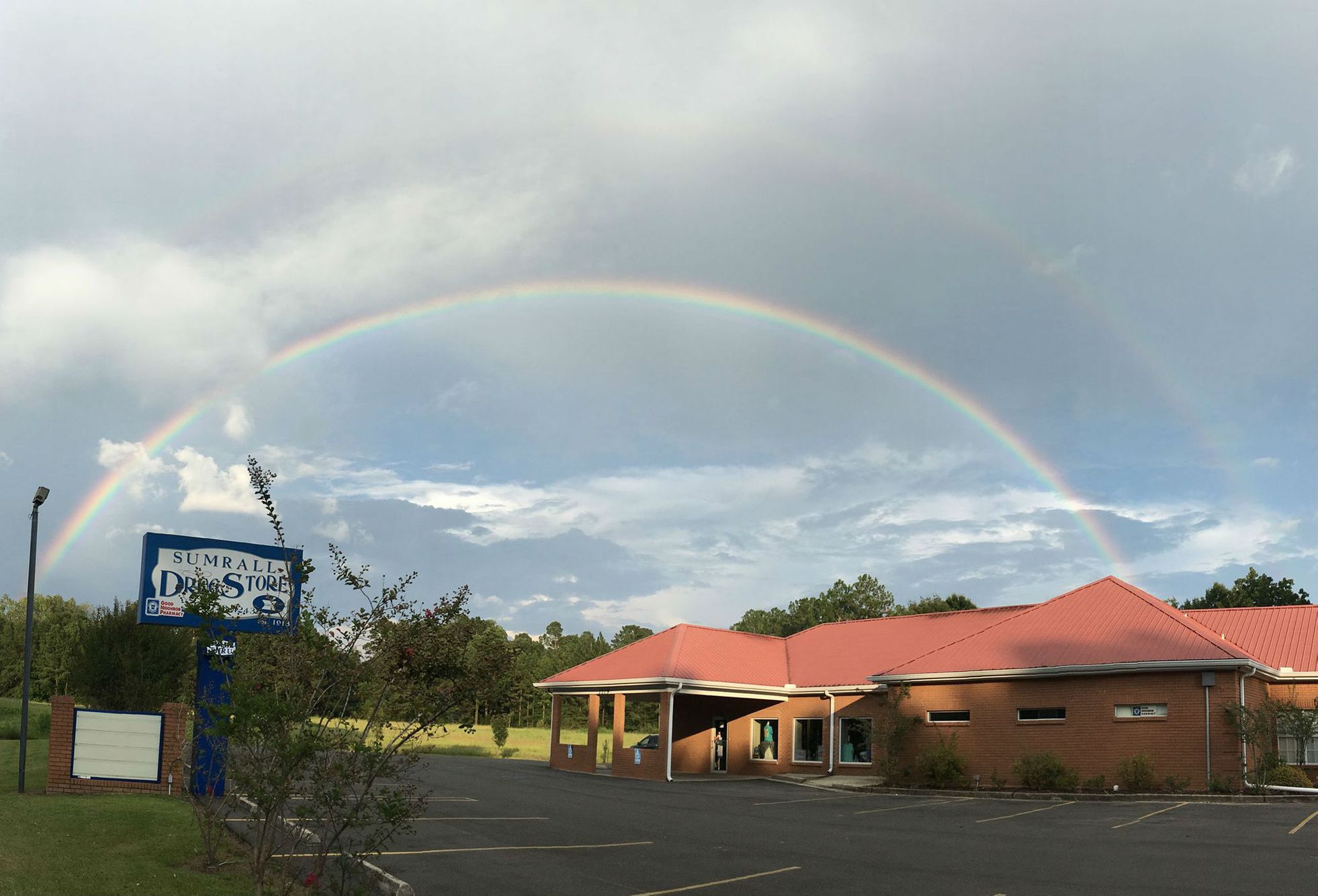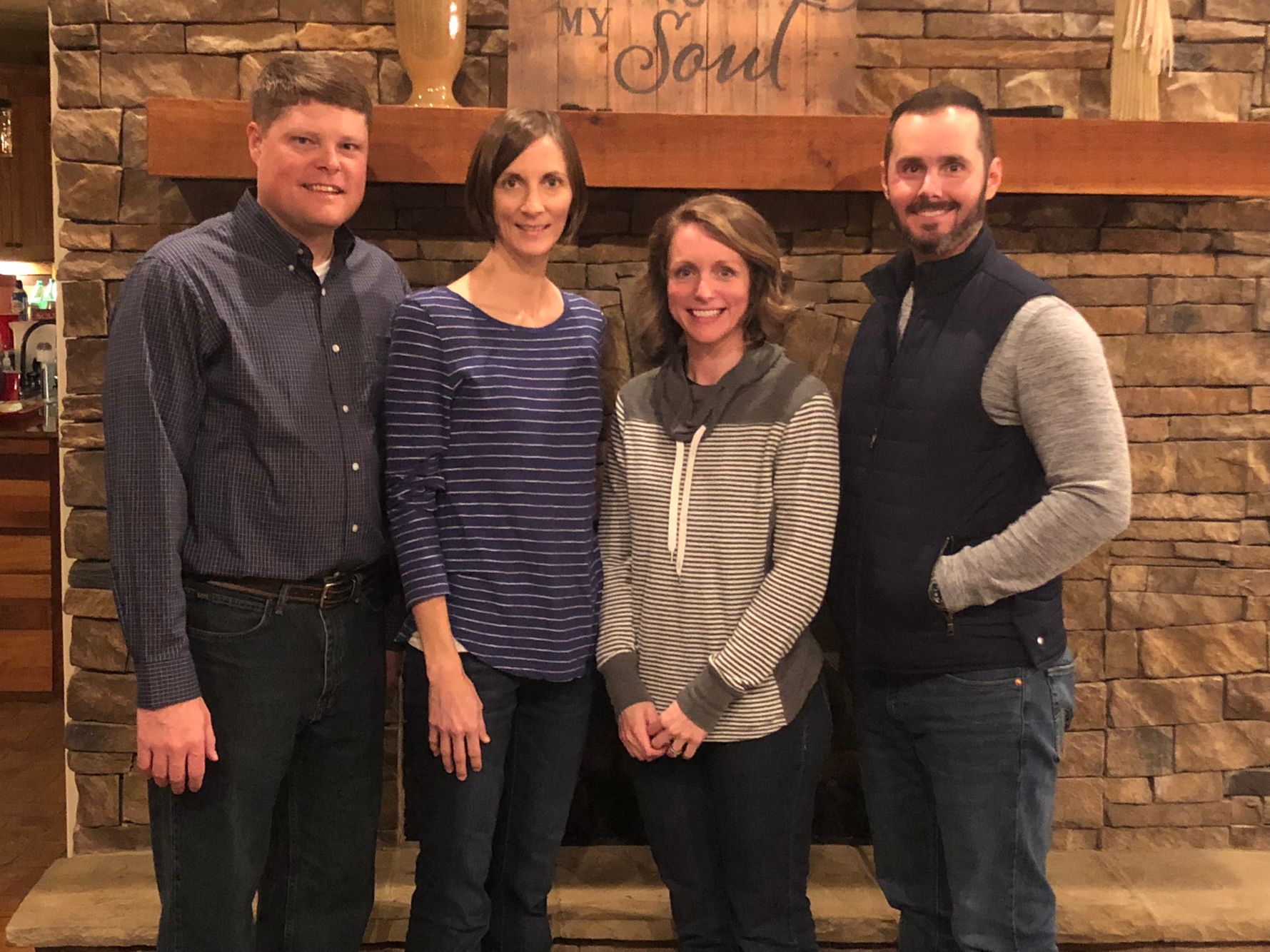 Sumrall Drug Store was established in 1913. The Hadens are the third family to own the store over its 100 years of existence. We firmly believe that being a local Sumrall pharmacy means providing healthcare services to our patients that are customized to meet their need. At our pharmacy, you're treated like family.
"The pharmacists and staff are excellent. The gift selection has a wide range of trendy clothes, candles, wall hangers, jewelry, etc. And free gift wrap!"
- Sara S.
"I have only lived in Sumrall for a year but have used Sumrall Drugs since I moved. I have yet to be disappointed. When you don't feel good waiting around for hours is no fun! Sumrall Drug Store takes the stress out of being sick and needing medication!"
- April S.
"Sumrall Drug Store has fantastic, reliable service and has the most courteous, caring staff. Their customer service is impeccable. I would never go anywhere else!"
- Candie G.
Download Our Free Mobile App

Refill your medications 24/7 on-the-go or when you're at home.

Safely store your information and manage your list of prescriptions.

Set reminders to take your meds or when it's time to refill.